Shanghai Quken New Material Technology Co.,Ltd. was founded in 2017 and registered in the Shanghai Free Trade Zone with 50 million yuan. We got the dual certification of environmental and quality management systems. Originated in China and serving the world, QUKEN is a professional company based on R&D, production and sales of stainless steel and special alloys. We are committed to becoming an international comprehensive solution provider of metal materials, and has won the trust of domestic and overseas customers with high-quality product and good service.
QUKEN International is headquartered in Shanghai and has branches and offices in Wuxi, Dalian, Shenyang, Hong Kong, Germany, Spain, etc. Our business is distributed in China, Southeast Asia, Europe and the emerging markets with great vitality and potential in the world.
Timeline of Development:
In 2015

Hong Kong company was established.

In 2017

Shanghai Quken New Material Technology Co., Ltd was established.

In 2019

Wuxi Quken New Material Technology Co., Ltd. was established.

In 2021

Dalian Office was established.

In 2022

Shenyang production factory was established.

In 2023

Representative offices in Germany and Spain were established.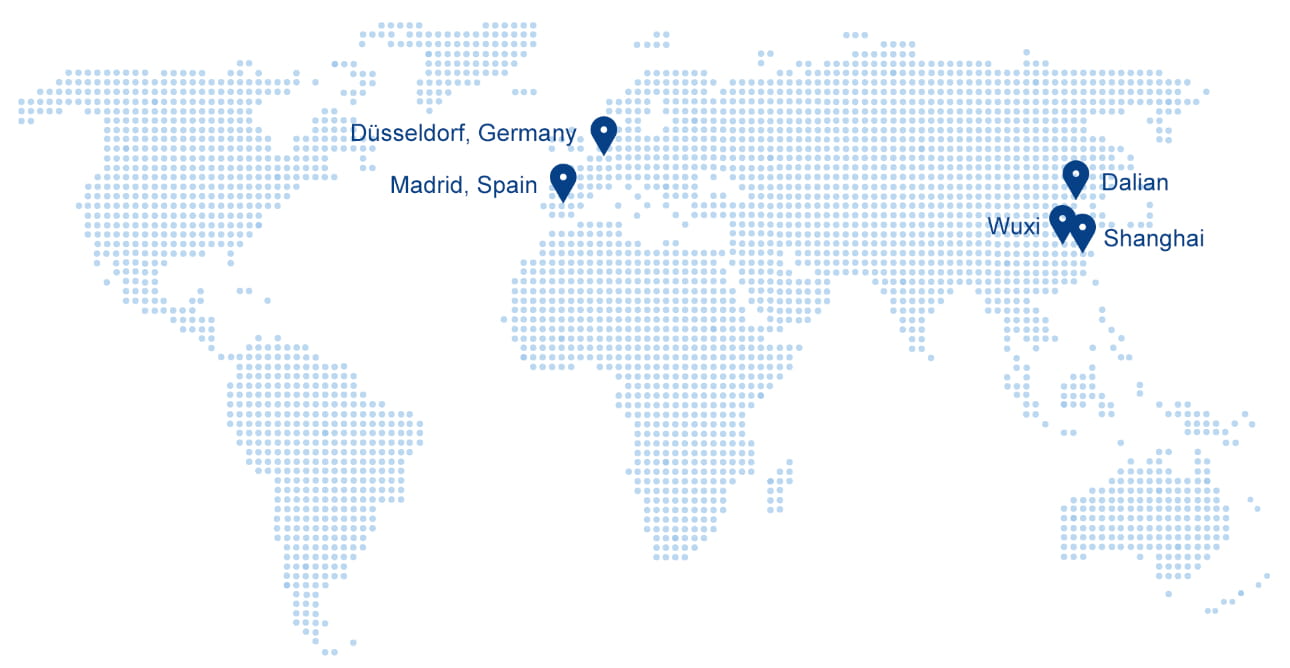 WHY CHOOSE QUKEN?
1. High quality product. We can provide available in elemental & compound materials; high purity grade materials up to 99.9999% pure; consistent batch-to-batch material properties; optimal performance and increased yield.
2. Comprehensive team support. From initial small-scale research and to the full-scale high-volume production, QUKEN works with the scientists, engineers, technicians, professors, and researchers to develop optimal solutions.
3. Advanced technology. Combine technologies of casting, spraying, bonding and powder metallurgical with our extensive machining capabilities together.
4. Customized services. Providing different customized products and services.
5. Efficient delivery. QUKEN offers our customers short delivery times.
6. Excellent sales service. The experienced sales teams will provide good pre-sales ( With oversea branches, we promise to respond to quotations within 24 hours) and after-sales service (solving problems in time).